Scryer's Gulch
Click on the episode chapter for the permanent link


- table of contents -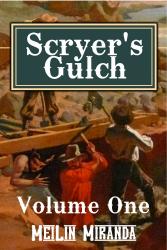 Great News!
The old mini-compilations are gone--unavailable. But now you can read everything currently on the site in one big download--about 70,000 words--for only $3.95! yay!
Regular updates will resume once I get my feet back under me from three four book launches in three months... *thud*
Please support my work. You can read it for free, but if you love it, make a purchase or a donation. Thanks for reading, from the bottom of my heart.
An Intimate History of the Greater Kingdom, The Drifting Isle Chronicles and Scryer's Gulch by Lynn Siprelle writing as MeiLin Miranda are licensed under a Creative Commons Attribution-Noncommercial-No Derivative Works 3.0 United States License.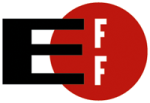 PROUD MEMBER OF THE ELECTRONIC FRONTIER FOUNDATION!

NONE OF MY BOOKS ARE DRM'ED!