The story behind the story: Chapter 26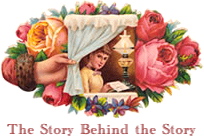 Chapter 26, you nearly ended me. I had about half a page written. I didn't like it, but I had so little time left. I showed it to A and she essentially said, yeah, pretty much sucks. In conversation with her I found where I wanted to go with it, and it took me four more attempts to get my feet under me and find the path through the chapter. So here's to A, without whom the chapter wouldn't have gotten written.
The thing I find so amusing is that Sir and a couple of the commenters have said this is the best chapter yet, and I ripped this puppy out in record time with no room to spare for rewrites or reconsiderations, at ALL (total writing time including screwing-around and dinner time: About 4 hours). What you see in that chapter is very close to the way it originally came through my fingers into the laptop, more so than any other chapter in the series so far.
Posted on 08/28/2008 - 3:26pm
An Intimate History of the Greater Kingdom, The Drifting Isle Chronicles and Scryer's Gulch by Lynn Siprelle writing as MeiLin Miranda are licensed under a Creative Commons Attribution-Noncommercial-No Derivative Works 3.0 United States License.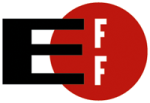 PROUD MEMBER OF THE ELECTRONIC FRONTIER FOUNDATION!

NONE OF MY BOOKS ARE DRM'ED!