Is it too soon? I don't think so.
All this pumpkin. Pumpkin this, pumpkin that. Pumpkin spice lattes, pumpkin spice candles, tea, wet naps, forsooth! BPAL does a whole patch-worth of pumpkin fragrances every year right around this time. (I didn't get any this year, I have more of them I can use from previous years.)
So is it time to break out my favorite pumpkin? I think so: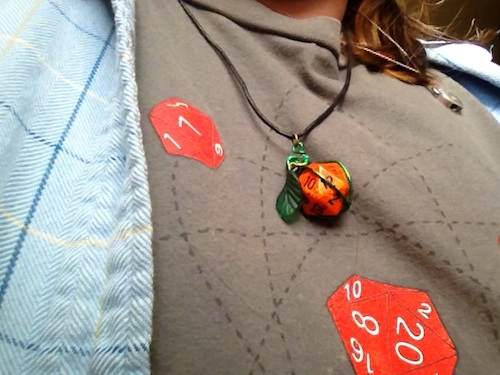 Apparently I rolled a save against the autumn rain doldrums, because it's gorgeous outside today, to boot.
Oh yes, and that IS a Wil Wheaton "How We Roll" shirt, thanks.
Posted on 09/26/2013 - 2:27pm
An Intimate History of the Greater Kingdom, The Drifting Isle Chronicles and Scryer's Gulch by Lynn Siprelle writing as MeiLin Miranda are licensed under a Creative Commons Attribution-Noncommercial-No Derivative Works 3.0 United States License.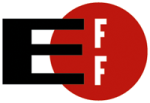 PROUD MEMBER OF THE ELECTRONIC FRONTIER FOUNDATION!

NONE OF MY BOOKS ARE DRM'ED!