Possibly the only time Neil Gaiman and I will appear in the same article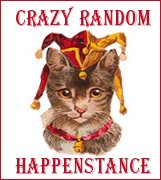 I'm featured in an article on Neil Gaiman's Calendar of Tales project over at Tech Hive. The piece isn't about me. But I'm in it.
Posted on 03/18/2013 - 4:18pm
An Intimate History of the Greater Kingdom, The Drifting Isle Chronicles and Scryer's Gulch by Lynn Siprelle writing as MeiLin Miranda are licensed under a Creative Commons Attribution-Noncommercial-No Derivative Works 3.0 United States License.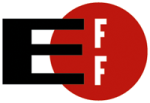 PROUD MEMBER OF THE ELECTRONIC FRONTIER FOUNDATION!

NONE OF MY BOOKS ARE DRM'ED!