OMG, it's Anda!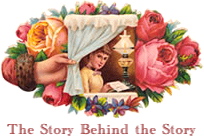 Note: the following link is NOT SAFE FOR WORK. DO YOU HEAR ME? NOT SAFE FOR WORK!
Ahem.
So my friend Nobilis posted this today on Twitter and all I could think was, holy carp! It's Anda!
Boobs could be a little bigger, hair a lot longer, but otherwise, it's her! What do you think?
Posted on 03/06/2013 - 12:21pm
An Intimate History of the Greater Kingdom, The Drifting Isle Chronicles and Scryer's Gulch by Lynn Siprelle writing as MeiLin Miranda are licensed under a Creative Commons Attribution-Noncommercial-No Derivative Works 3.0 United States License.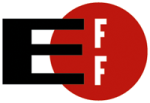 PROUD MEMBER OF THE ELECTRONIC FRONTIER FOUNDATION!

NONE OF MY BOOKS ARE DRM'ED!