Pikachu42 is having the baby!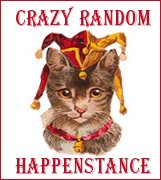 Those of you who've been part of my community here know Chu. Well, she's in the hospital having her son right now.
He may already be here! I'll keep you updated as I hear myself. EEEEE!
ETA: He's here!!
Posted on 02/26/2013 - 5:36pm
An Intimate History of the Greater Kingdom, The Drifting Isle Chronicles and Scryer's Gulch by Lynn Siprelle writing as MeiLin Miranda are licensed under a Creative Commons Attribution-Noncommercial-No Derivative Works 3.0 United States License.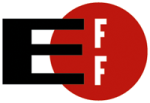 PROUD MEMBER OF THE ELECTRONIC FRONTIER FOUNDATION!

NONE OF MY BOOKS ARE DRM'ED!