Final Cover of the Machine God!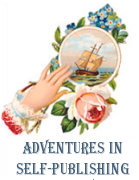 Elsa Kroese has delivered the final cover for the book and it's a doozy. I'm so happy with it!
If you've got the ARC, don't forget to send me typo/inconsistency reports. It's been vetted pretty thoroughly but stuff always creeps in. Thank you thank you!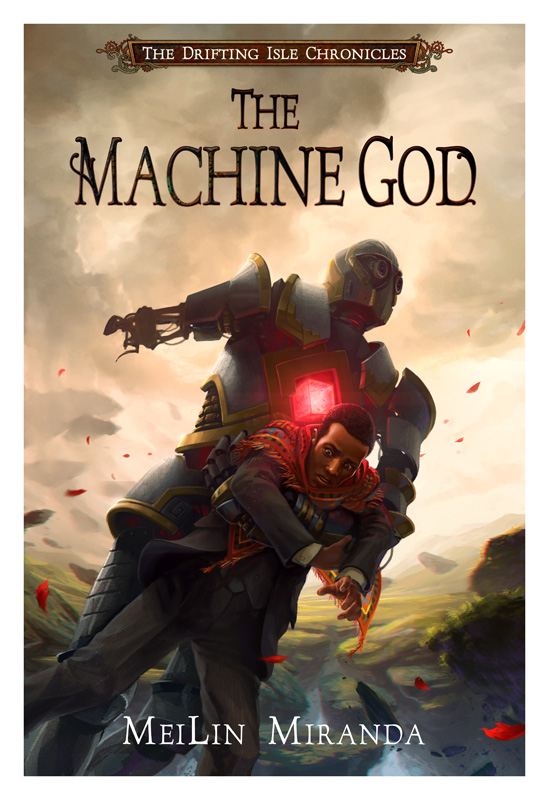 Posted on 02/07/2013 - 3:26pm
An Intimate History of the Greater Kingdom, The Drifting Isle Chronicles and Scryer's Gulch by Lynn Siprelle writing as MeiLin Miranda are licensed under a Creative Commons Attribution-Noncommercial-No Derivative Works 3.0 United States License.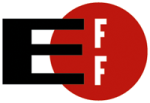 PROUD MEMBER OF THE ELECTRONIC FRONTIER FOUNDATION!

NONE OF MY BOOKS ARE DRM'ED!