An interview with me--correction, TWO interviews with me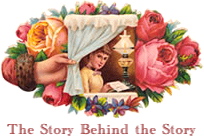 Jeff Shear has interviewed me as part of his Writers Speak series! We'll be doing a Skype chat soon and he'll be adding that to the interview in a few days. Leave comments there.
And no sooner do I send this out than I get a note that Scott Walker has put up his interview with me over at Shared Story Worlds.
Posted on 09/07/2012 - 9:15am
An Intimate History of the Greater Kingdom, The Drifting Isle Chronicles and Scryer's Gulch by Lynn Siprelle writing as MeiLin Miranda are licensed under a Creative Commons Attribution-Noncommercial-No Derivative Works 3.0 United States License.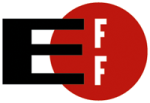 PROUD MEMBER OF THE ELECTRONIC FRONTIER FOUNDATION!

NONE OF MY BOOKS ARE DRM'ED!