Which name to use?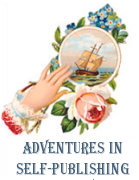 I've written an absolutely ridiculous bit of froth, a traditionally structured erotic romance that is nothing like what I usually write. I got the plot idea, these things are quick to write, I'm always trying to get stuff out there making money for me, this is a business.
Thing is, it's totally different from my usual thing. You know, angst, awkward sex: that thing.
If I publish it as MeiLin, am I going to confuse people on both ends of the transaction--old readers thinking WTF? and new readers picking up, say, the History and thinking WTF? Or what?
My second pen name is Aria Afton, which I think is hilarious. I love it like I love the cover to "The Amber Cross" (which I wish I could have put out as an Aria Afton book but it was already out under MeiLin when I published it at Circlet Press).
What say you?
Posted on 05/08/2012 - 6:39pm
An Intimate History of the Greater Kingdom, The Drifting Isle Chronicles and Scryer's Gulch by Lynn Siprelle writing as MeiLin Miranda are licensed under a Creative Commons Attribution-Noncommercial-No Derivative Works 3.0 United States License.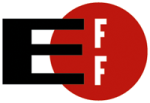 PROUD MEMBER OF THE ELECTRONIC FRONTIER FOUNDATION!

NONE OF MY BOOKS ARE DRM'ED!