It's heeeere...
Posted on: 26 April 2012
By: MeiLin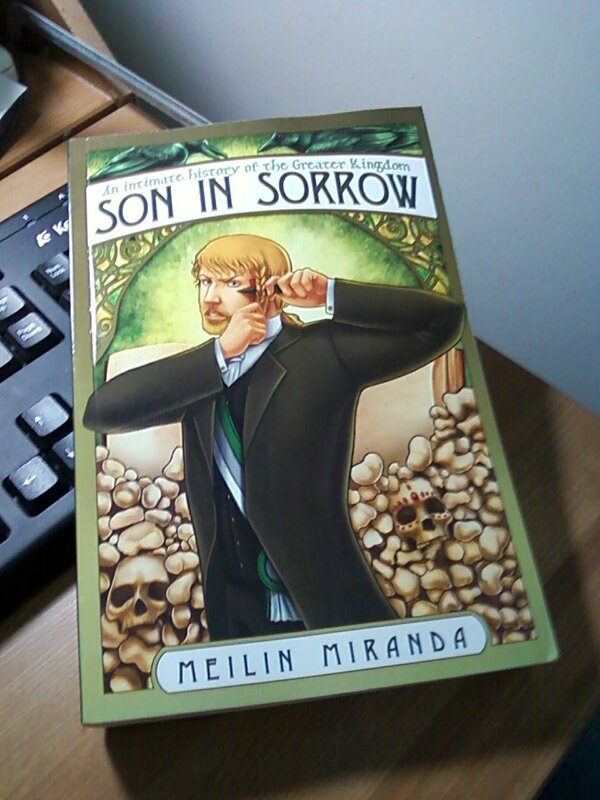 Look what jut arrived! eeee! The cover this time looks good. I need to go through the interior, but so far it looks great. It's from CreateSpace. The books for direct sales, pre-sales and Amazon.com will be printed by CreateSpace, and international Amazon sales and brick-and-mortar sales will be printed by Lightning Source.
You can't tell from the photo how vivid the color is. It's gorgeous. And I compared the spines; book one looks very nice next to it on the shelf.

So! I'll be ordering all the copies next week! yay!