"Dalston Junction," FREE today and tomorrow at Amazon Kindle Store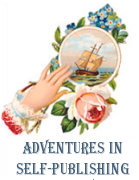 The Victorian science fiction story Dalston Junction is free through 12/27/11 at all Amazon Kindle stores (US, UK, DE, etc)! It even made the UK top 100 in science fiction. Yay!
Posted on 12/26/2011 - 5:24pm
An Intimate History of the Greater Kingdom, The Drifting Isle Chronicles and Scryer's Gulch by Lynn Siprelle writing as MeiLin Miranda are licensed under a Creative Commons Attribution-Noncommercial-No Derivative Works 3.0 United States License.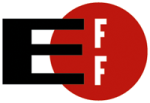 PROUD MEMBER OF THE ELECTRONIC FRONTIER FOUNDATION!

NONE OF MY BOOKS ARE DRM'ED!