We have a new cover artist!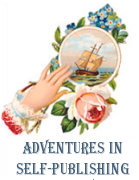 Our new cover artist for the History is Beatriz González, who hails from Spain. I found her on deviantArt and was immediately struck by her artwork. We should have a preliminary sketch next week! I'm excited to be working with Bea, as much as I'll miss Alice, and look forward to what she comes up with.
Posted on 12/07/2011 - 5:09pm
An Intimate History of the Greater Kingdom, The Drifting Isle Chronicles and Scryer's Gulch by Lynn Siprelle writing as MeiLin Miranda are licensed under a Creative Commons Attribution-Noncommercial-No Derivative Works 3.0 United States License.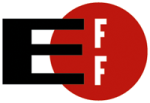 PROUD MEMBER OF THE ELECTRONIC FRONTIER FOUNDATION!

NONE OF MY BOOKS ARE DRM'ED!