An interview with me about Teacher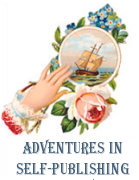 Tracy S. Morris was kind enough to interview me for this month's Broadly Speaking. The subject was Mentors, and we talked about Teacher. Broadly Speaking is one of the podcasts produced by the wonderful Broad Universe, an organization for women in horror, science fiction and fantasy.
Posted on 11/30/2011 - 11:05pm
An Intimate History of the Greater Kingdom, The Drifting Isle Chronicles and Scryer's Gulch by Lynn Siprelle writing as MeiLin Miranda are licensed under a Creative Commons Attribution-Noncommercial-No Derivative Works 3.0 United States License.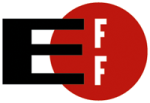 PROUD MEMBER OF THE ELECTRONIC FRONTIER FOUNDATION!

NONE OF MY BOOKS ARE DRM'ED!