Stories of Magic and Intrigue

A professor who's lost everything discovers a being who can do anything--except save itself.
Four fantasy authors have created a shared world: a sprawling city peopled with all manners of aristocrats, inventors, artists, scholars, travelers, and of course, sinister criminals. But strangest of all is the ancient island they placed among the clouds above the skyscrapers...

SERIALIZING EVERY MONDAY AND FRIDAY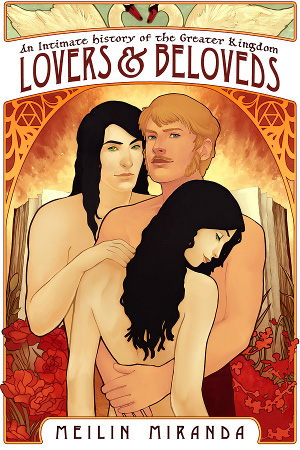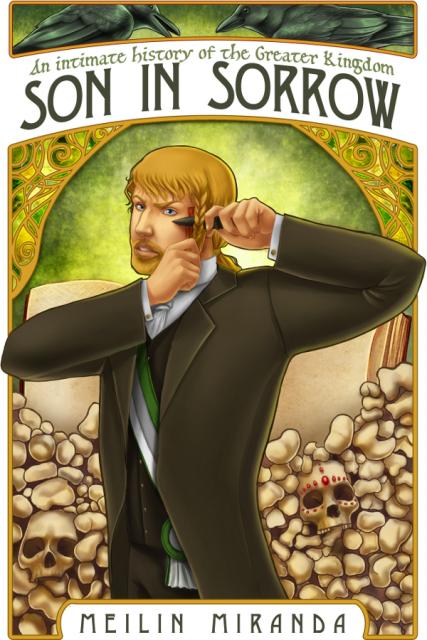 An epic fantasy series of political intrigue, sex and magic
LOVERS AND BELOVEDS: in ebook and paperback
Read the serialization free
SON IN SORROW: in ebook and paperback
Read the serialization free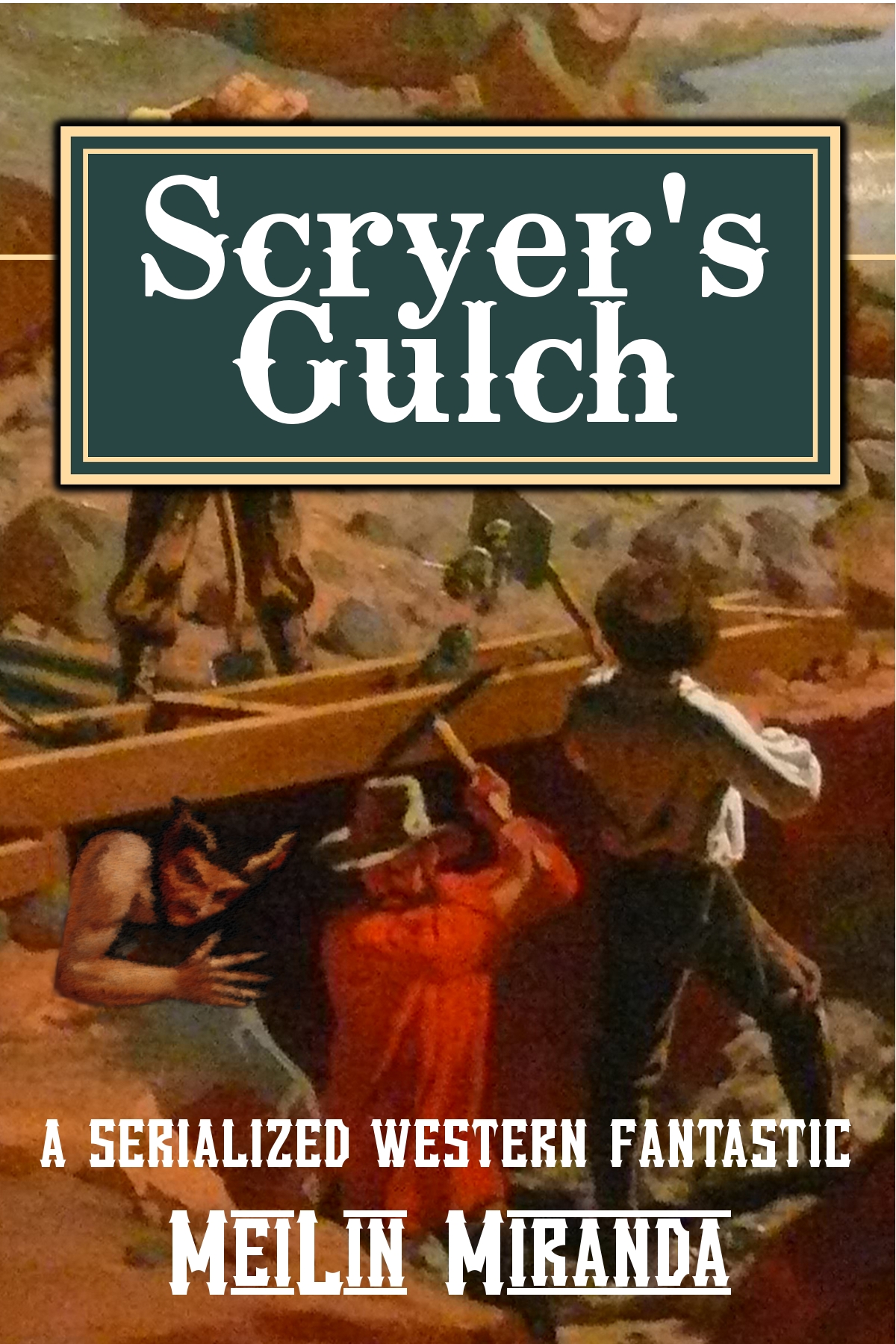 Scryer's Gulch
A SERIALIZED WESTERN FANTASTIC
One part "Deadwood," one part "Wild, Wild West," one part "Dark Shadows"
all brought to a fine lather
Aria Afton Presents: Erotic Romance Novellas
FOR ADULT AUDIENCES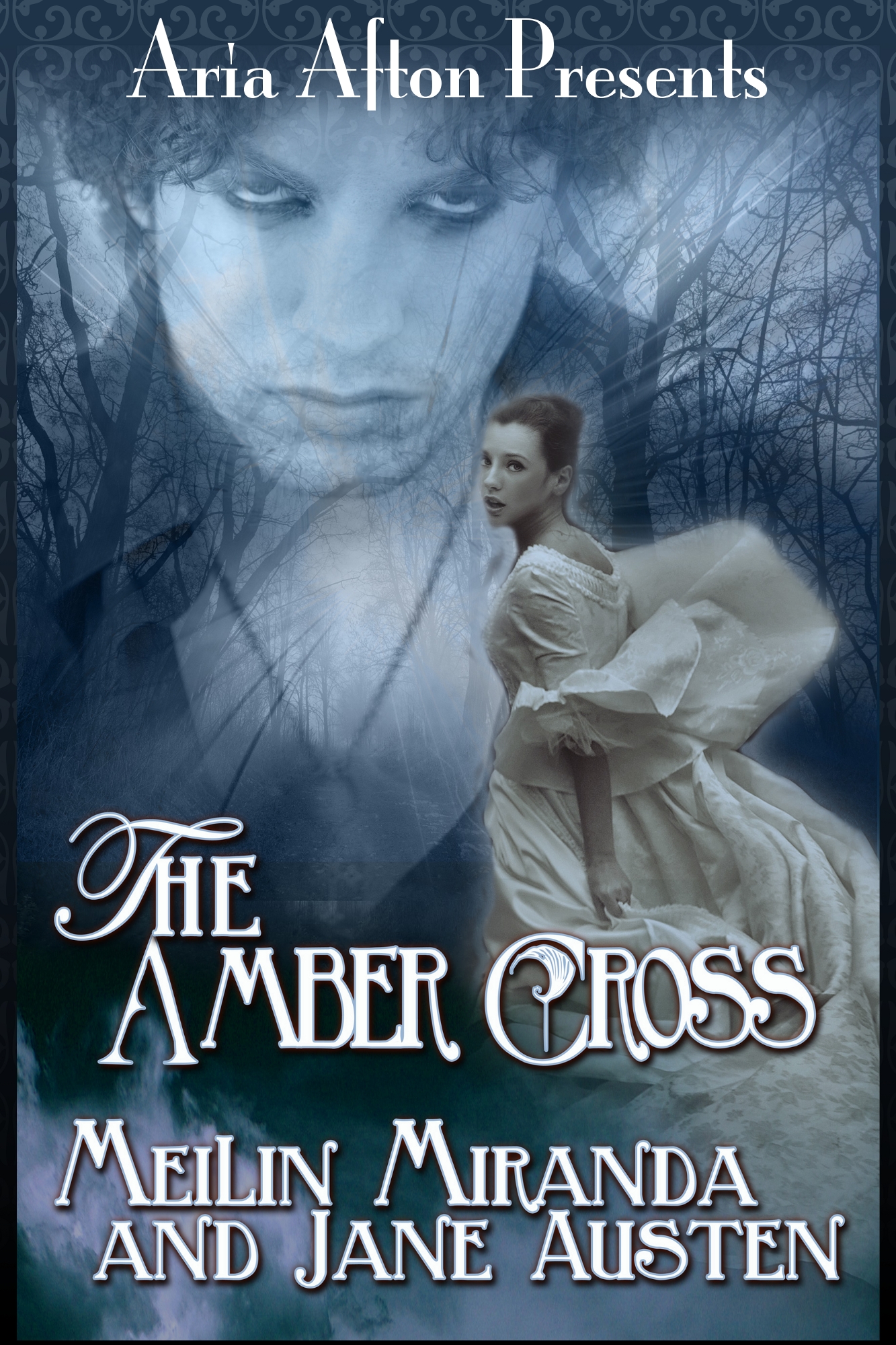 The Amber Cross
A paranormal erotic Jane Austen mashup novella
The Mage's Toy
An erotic romance fantasy
An Intimate History of the Greater Kingdom, The Drifting Isle Chronicles and Scryer's Gulch by Lynn Siprelle writing as MeiLin Miranda are licensed under a Creative Commons Attribution-Noncommercial-No Derivative Works 3.0 United States License.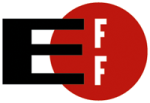 PROUD MEMBER OF THE ELECTRONIC FRONTIER FOUNDATION!

NONE OF MY BOOKS ARE DRM'ED!