Cover reveal for "Fairy Tales from the Greater Kingdom Vol. 1"
Posted on: 10 October 2013
By: MeiLin
I have a little collection of Tremontine fairy tales coming out this week! It's four short stories, some of which have appeared here: "The Fisherman's Teeth," "Winter's Girl," "Little Snowflake"...and a new one, "The Clever Boy." Here's the cover, I just finished it: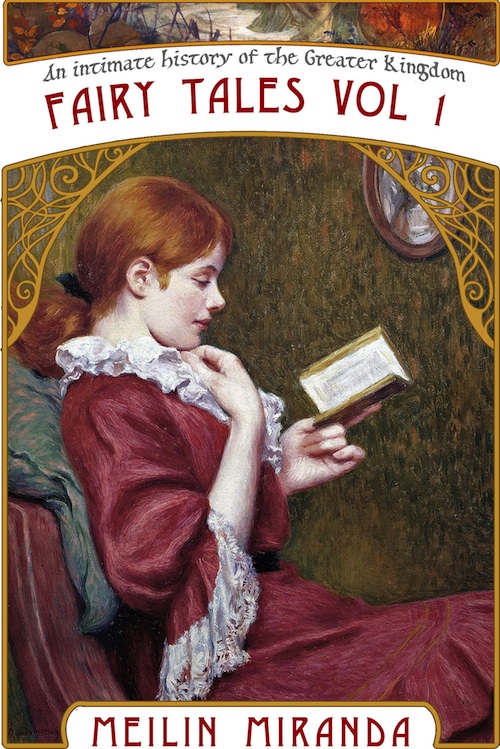 I'm happy with the way it turned out. I'm releasing this tomorrow--99 cents here and at all fine ebook retailers near you.