Erotic novellas set in fantasy worlds, designed to tickle your fancy and tell you a good story all at the same time.
Glamorous siblings Henry and Mary Crawford have captivated the Bertrams of Mansfield Park. The one exception is the Bertrams' shy cousin, Fanny Price. Penniless, plain and raised to believe she has little worth, Fanny has long accepted that her cousin Edmund will never love her as she loves him. He will marry another--just let it not be a girl like Mary Crawford!
But when Fanny receives an ancient amber cross, the talisman reveals to her what kind of girl Mary Crawford really is. She and her brother are succubi, out to seduce the Bertrams and consume their life force--and Henry Crawford has decided Fanny is the most delicious of them all. Timid Fanny must find the strength to resist Henry's seductive powers if she is to save her own life and that of her beloved Edmund.
A paranormal erotica mashup of Jane Austen's "Mansfield Park," "The Amber Cross" originally appeared in the Circlet Press anthology "Sense and Sensuality."
Three DRM-free formats in one purchase: PDF, epub and mobi!
By purchasing this book, you confirm that you are of age in your jurisdiction. In the United States, that age is 18. Thank you.
Weaving apprentice Jennia Wick and traveling mage Antony Onyx strike a bargain. She needs to escape an arranged marriage, and he needs an assistant to demonstrate his enchanted sex toys.
In the sizzling exhibitions inside Antony's show tent, the toys pleasure them but they never touch one another. After all, Jennia is marrying her childhood sweetheart, if she can find him. A fiancée's betrayal has robbed Antony of all his money and half his magic. Jennia's determined to find her old love; Antony's determined never to love again. No romance, no sex, just business--and a near-uncontrollable desire for one another.
Jennia yearns for his rock-hard body, and her sweet curves drive Antony crazy. More, they're falling in love. But they keep on searching for Jennia's betrothed, and Antony keeps pretending he doesn't care--until he finds the missing sweetheart in the worst way possible. He has to make a choice that could lead to happiness for her--and catastrophe for himself.
Three popular DRM-free formats in one purchase: PDF, mobi (Kindle) and epub (Nook)!
By purchasing this book you certify that you are of legal age in your jurisdiction. In the United States, that is age 18.
Audiobooks
Aria Afton Presents: The Mage's Toy (Audiobook)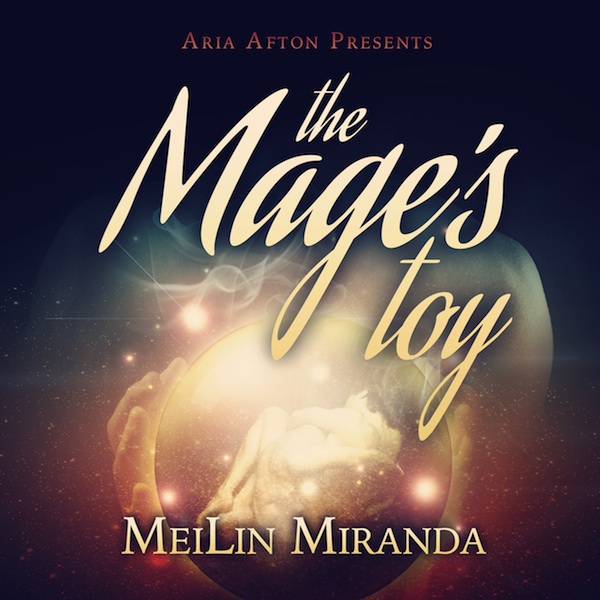 Prices vary depending on store
Aria Afton Presents: The Amber Cross (Audiobook)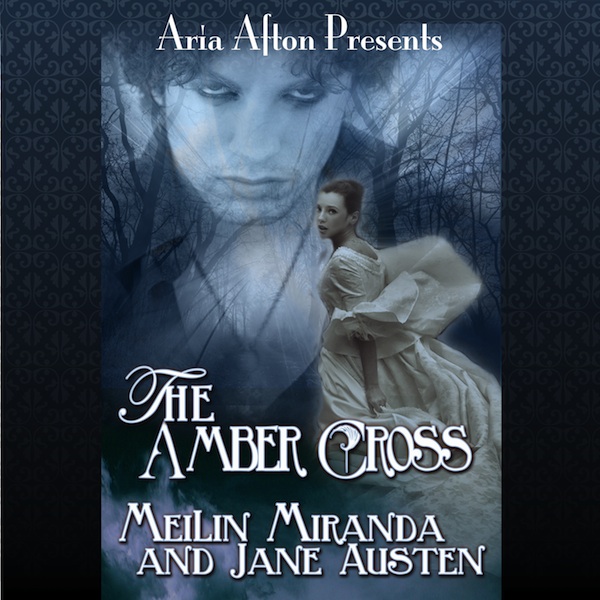 Prices vary depending on store
Aria Afton Presents: Erotic Romance